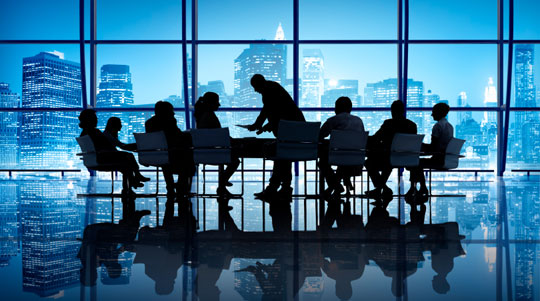 Liberty Street is a leading provider of operational and information technology consulting to the healthcare marketplace. We offer our clients a full range of consulting solutions with a focus on informatics strategy, full healthcare information system implementations/conversions, clinical and revenue cycle optimization, application delivery, and interim management.
Our Aim
To maximize operational efficiencies through the adoption and optimization of information technology and enterprise technology solutions.
Executive Team
Mr. Costantine has over 30 years of experience in the HIT market, including CEO of the Nashville Technology Council and Vice President at Hospital Corporation of America (HCA). Jeff provides Liberty Street Partners with senior leadership, sales, and operational direction. He is responsible for client management and legacy system support services.
Keith McLarty, Chief Executive Officer

Mr. McLarty has been in the HIT market for over 15 years. Keith has experience as a clinical technology consultant and most recently served as a Director for one of the nation's leading consulting firms. He was instrumental in developing remote rapid build strategies and was responsible for their delivery of MEDITECH, McKesson, EPIC, and HMS consulting services. Keith leads Liberty Street Partners' Project Management and Consulting Practices.
Matt Berggren, Chief Technology Officer

Mr. Berggren has over 20 years of HIT experience and was a founder of Harpeth Healthcare Technology (HHT) which was acquired in 2012. In his previous role, Matt was responsible for Technical Delivery.  Matt's technical prowess and creativity has led to him becoming one of the most recognized talents within the HIT market.  He leads technical services for the company.
If you would like to contact Liberty Street Partners please click here.